Authors visit school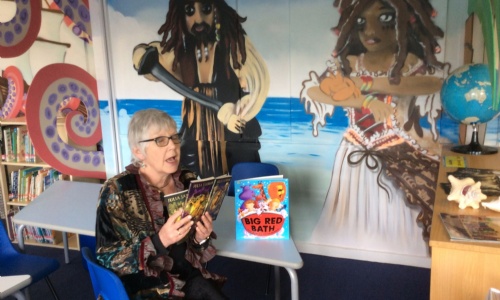 William Hildyard children were delighted to be part of the Deepings Literary Festival on Friday 28th April 2017.
They enjoyed dressing up as their favourite book characters. Here are some of the children from Reception, Year 5 and Year 6 in our morning worship.
Our Key Stage 2 children were engrossed by a visit from local author Julia Jarman. Julia spoke to them about structuring narratives, using the idea of a 'story mountain.' Julia was also kind enough to visit our library and read from her books during the lunch break.
Our Key Stage 1 children loved listening to Deeping's popular children's author, Ellie Sandall, read from her well-known book 'Follow Me' which is about a community of lemurs. They learnt how to draw a lemur, made lemur masks and retold the story in drama.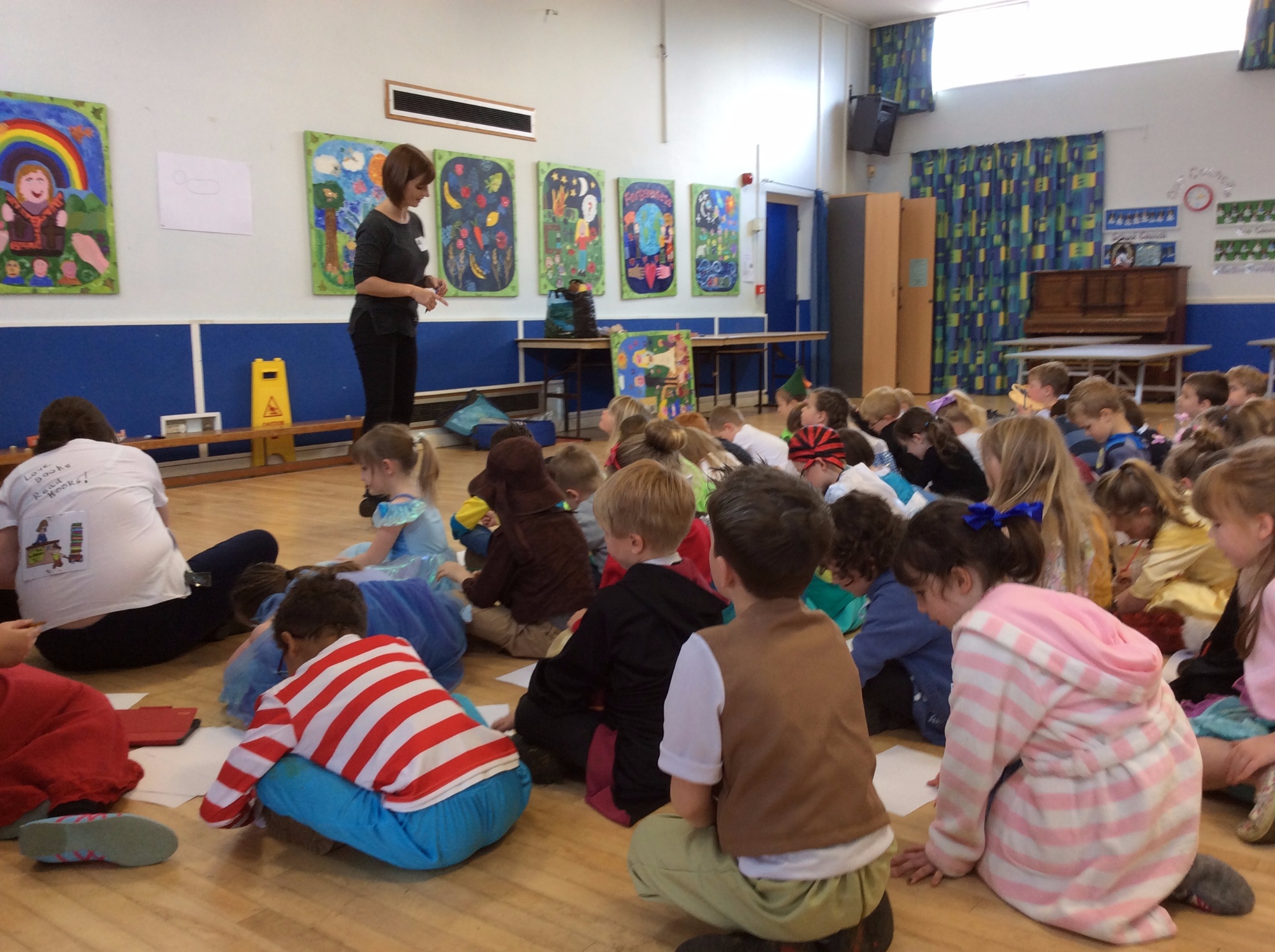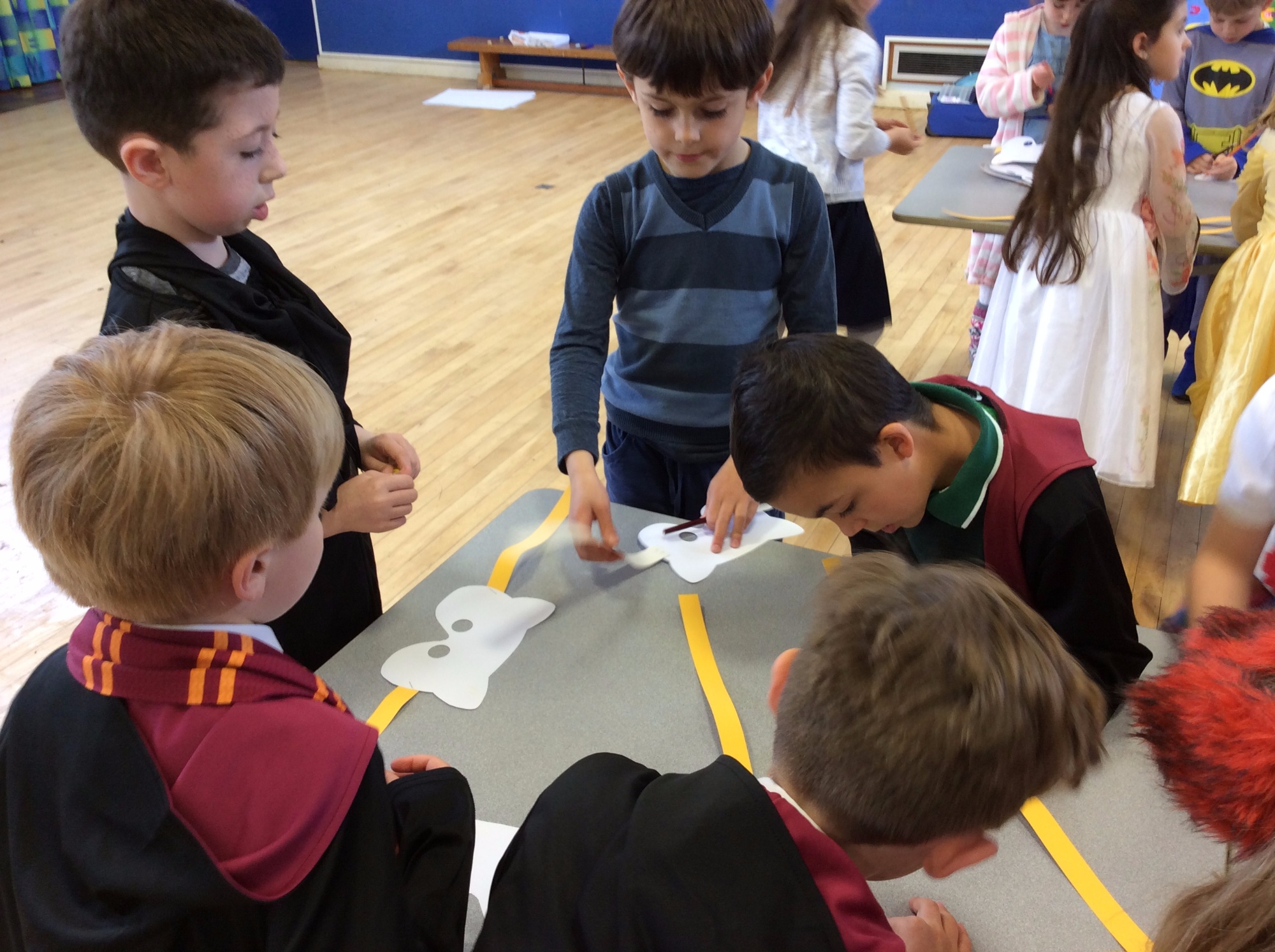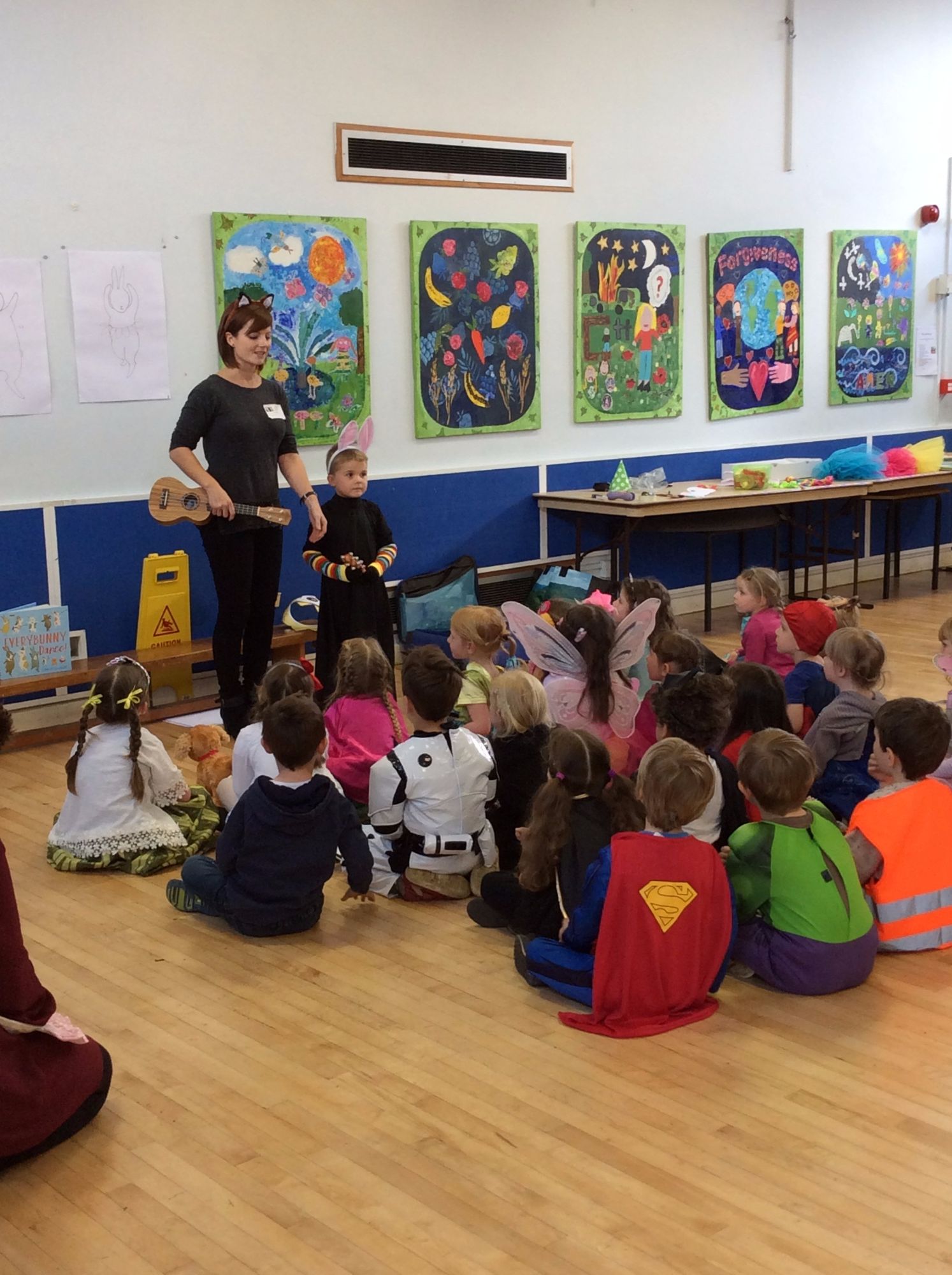 Our Foundation Stage children also loved listening to Ellie read from her new picture book 'Every Bunny Dance.' They especially enjoyed learning how to draw rabbits!
Mrs Lucas (English co-ordinator and Year 2 teacher) said, "We had an amazing day! The Deepings Literary Festival has helped us to promote the love of reading in our children. Two of my children told me that they'd had the best day ever!"
Mrs Lucas would like to say a big thank you to the Deepings Literary Festival for funding the visits from Julia and Ellie, to all the families who helped children organise costumes, the Travelling Book Company for supplying a wide range of books for our Book Fayre and to Tesco for giving our Key Stage 2 children a real audience for their book reviews.