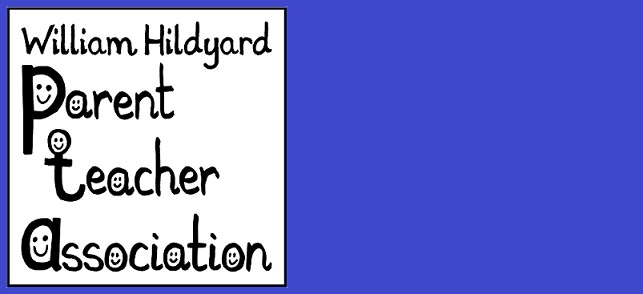 Christmas Fayre
PTFA Christmas Fayre 2021
It's that time of year again! Thank you so much to everyone who has been kind enough to leave donations in our trolleys this week for the Christmas Fayre on Friday 3rd December, on the Key Stage One playground, straight after school.
We have some super games for you to try your luck at, a yummy cake stall and some beautiful handmade cuddly toys for you to purchase, as well as the opportunity to support our "Wishmas Tree" with all the items your class teachers have requested from the Amazon Wish List. Please stop by and support us and hopefully take home a prize or two!
Can't wait until then? Then don't - Our Christmas Raffle is now live!
https://williamhildyard.rallyup.com/william-hildyard-christmas-raffle/Campaign/Details
Tickets can be purchased right up until the afternoon of Friday 10th December and we have some amazing prizes for you, including £100 cash, a Will (worth £180), meal out vouchers, hair and beauty vouchers, hampers, days out and many, many more. There are over 50 chances to win! Please help us to make this year's raffle a huge success, by purchasing tickets and sharing the link with family and friends.
Good Luck and we hope to see you all on 3rd December at the Christmas Fayre.