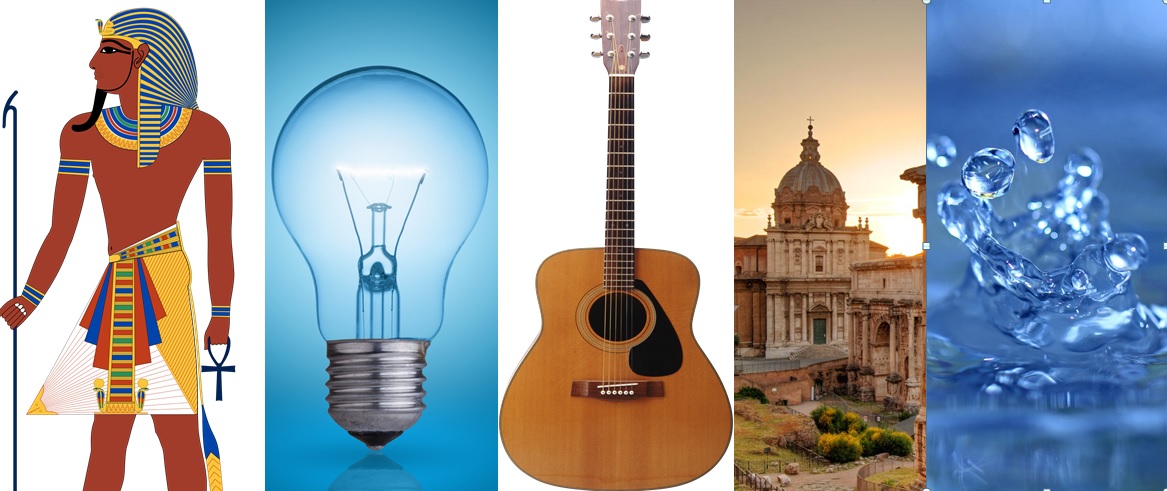 Year 4
Welcome to Year 4!
Our Science topics include Food Chains, Classifying Living Things, Digestive System & Teeth, Electricity: Simple Circuits & Conductors, Sound as Vibrations, The Water Cycle as well as Changing States. Where possible, topics are cross-curricular to explore links, build enthusiasm and create excitement. Two of the members of our class are involved in the School and Collective Worship Councils.
In RE we will investigate how and why Christians follow Jesus, we investigate what is special about Hindu family life, then finish off in the Summer term with symbolism in worship at the Cathedral. Alongside these topics we will continue to develop our understanding of our 'Church School Values' through exciting activities linked to biblical stories.
Life in Year 4 aims to look at the positive and to see how we can strive to become the best person we can. As the year progresses, we hope that the children begin to grow in confidence and self-esteem so they can celebrate in their own success, whether it be individual or as part of a larger team. We look at learning as a two part process; learning facts and then using them. We find many different ways to use our new skills; ranging from general questions to really tricky challenges, all wrapped up in 'try your best' and 'fun' scenarios. We particularly enjoy 'really evil' challenges, relishing the time when we can sit back and look at the skills we have had to use and be proud of the links we are making.
We enjoy being part of the Stamford community with our day spent alongside other schools in our 'Churches Together Festival', where we participate in activities ranging from singing, drama to art and craft. Year 4 also have exciting days out in our Forest Schools area learning about the great outdoors as well as learning an enormous amount about themselves.