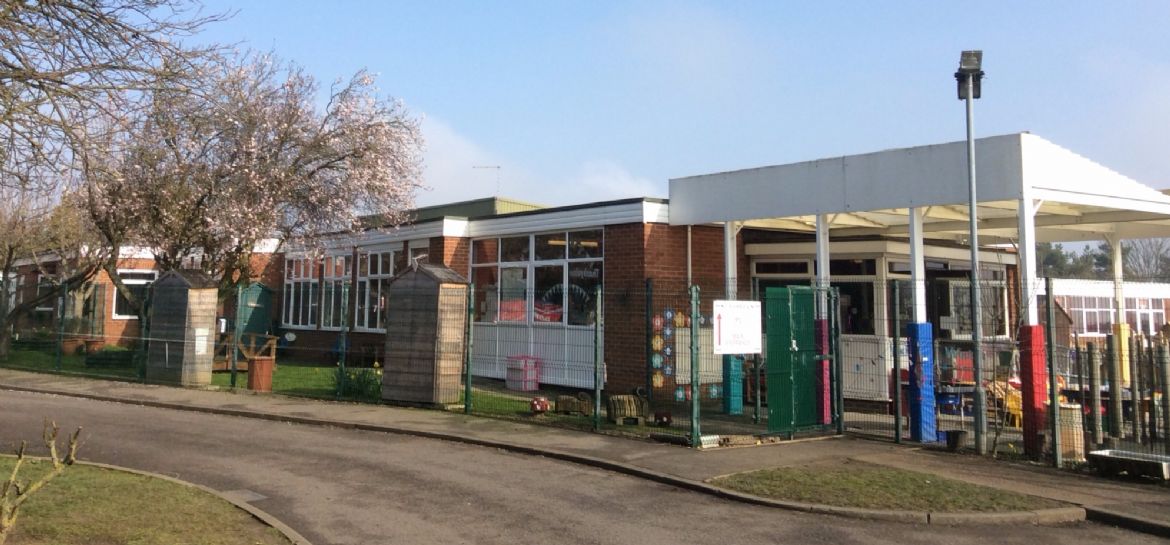 Science Week in Year 2
Year Two have been loving Science and Engineering week. We have been looking at food chains as part of the Science element and have made our own chains. As part of the engineering element, we have been trying to solve Pirate Paddy's Packed Lunch Problem! Pirate Paddy has been having problems getting the pirates lunch from one ship to another via a rope.
The lunches keep falling out, are eaten by seagulls and are getting rather soggy! But never fear, Year Two is here to design and make a lunch box fit for purpose. Hopefully there will be no more soggy sandwiches. The photographs show Mrs Sumpton re-enacting sending the pirates lunch from one ship to another along the rope. Mrs Marjoram was the stormy sea and rain (squirting the lunch box with water pistols), the children were seagulls (throwing paper balls at the lunch box) and the mermaids were trying to steal the lunch as well (footballs being thrown at the lunch box). Will year twos design work any better? Let's hope so!