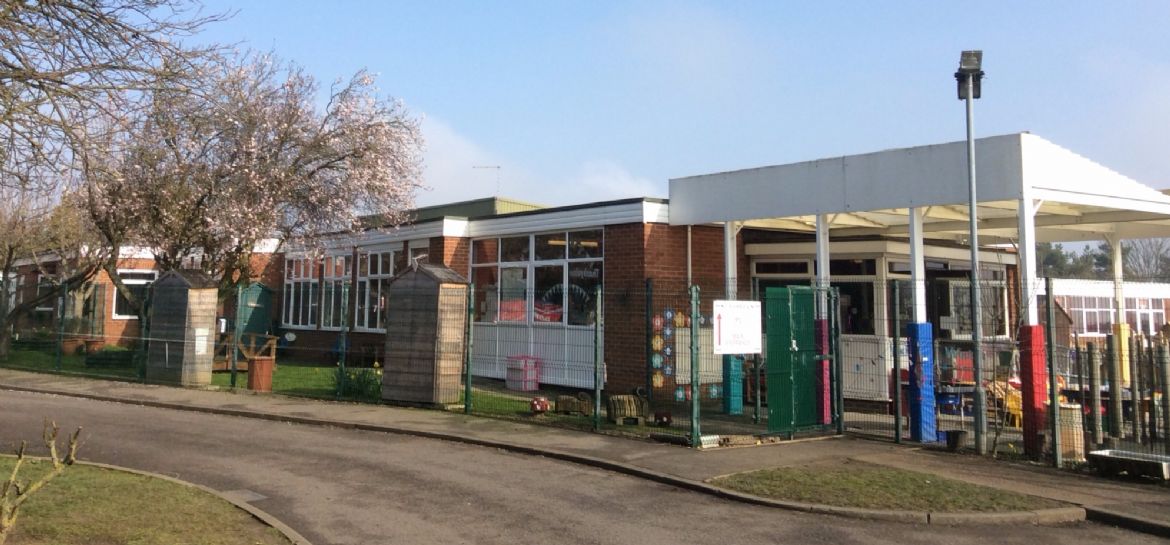 Science Week in Year 4
In year four we have focused on electricity connections. The children started the week by designing a lamp or torch that could be used for camping. In pairs the children made a switch using paper clips and split pins.
The pairs then used a variety of materials to bring their torch or lamp designs to life. The children had very extravagant ideas! At the end of the week they added the circuits into their designs to complete their torches and lamps.