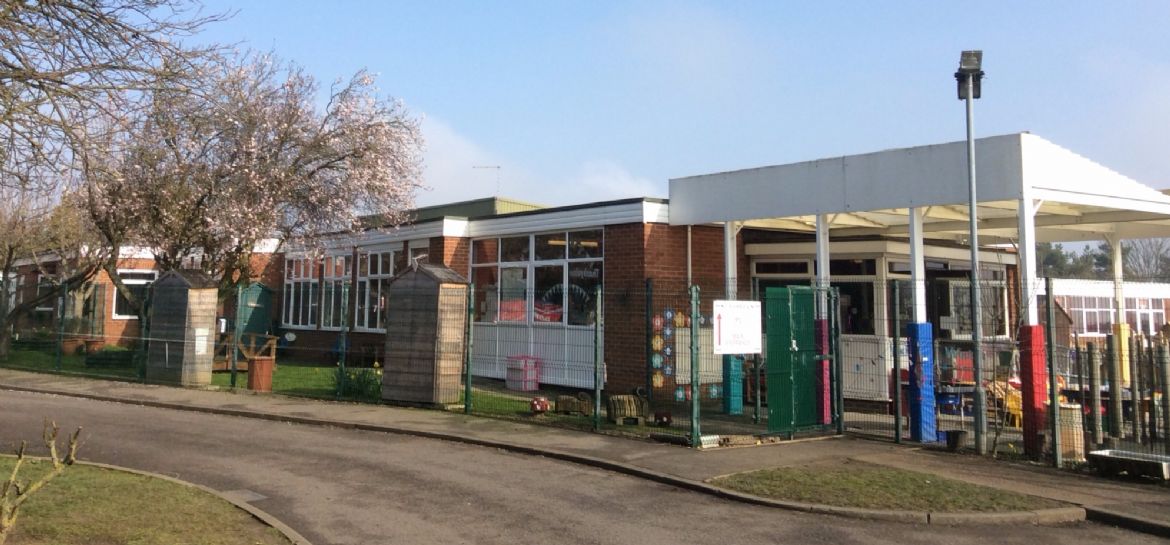 Science Week in Reception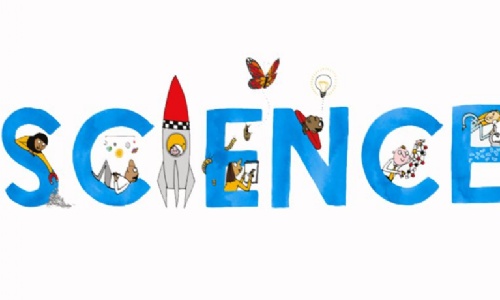 For science week we have looked at the connections between the places in the journey of 'The snail and the whale.' The children created story boards of the places the snail and the whale visited, compared what they could see and hear in those places with what they might see and hear in our forest school. They drew a story map of the journey.
In the afternoons the children hunted for snails in our own school environment- we were very lucky and found lots! We created our own 'snaileries' to take care of our little friends and spent the week observing them and recording what we saw in our own snail books. We experimented to see what the snails liked to eat the best and discovered that they seemed to love cucumber- but left the skin around the outside! The children loved watching them move along the plastic sides of the snailery and watched their tiny mouthes gobble up spots of water on the sides of their tank. We had snail races and experimented to see how they leave a silvery trail when moving around black paper.
The children made salt dough snails and painted them. They also used pointillism to create their own dotty snails. They used paper to make origami whales and constructed split pin sea creatures for their 'Design and technology' element of the week.
Finally, we found out that snails smell through two of their four tentacles that are at the front of their foot. They use their tentacles to sniff out food and their friends. We tested to see how good our sense of smell was by doing a sniff pot experiment where we couldn't see what was inside the pots but just had to use our noses to take a guess at what was inside! We recorded our predictions on a tick chart and then checked to see if we were right at the end of the afternoon.
We really loved our science week in reception this year!!
Mrs Day