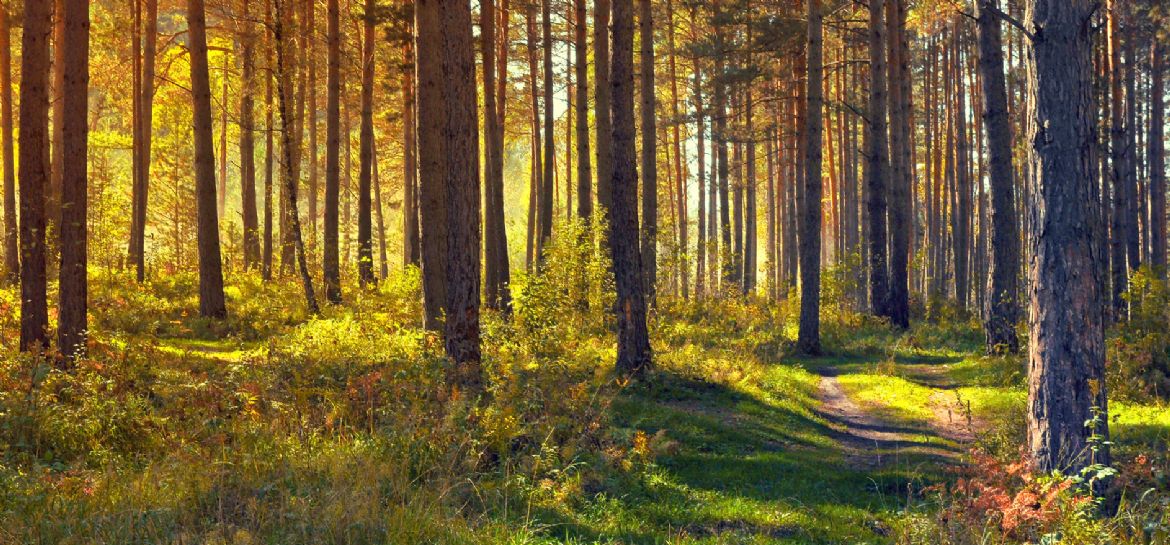 Year 2
Year 2 were able to enjoy 2 wonderful Forest School sessions just before Christmas. The children were all excited to be back and we spent time making sure everyone was going to be snug and warm so they would get the most out of the sessions.
The children were well aware that the Forest had changed so much since the summer session they'd had in Y1 and were able to see the differences the winter was making to the trees, plants, birds and minibeasts.
Amongst playing, observing and exploring the Forest, the children progressed in their skills and tool use by making their own snowman Christmas decoration.
Firstly, the children chose 2 different sized hazel branches from which they would then cut 2 wood cookies to make the head and body for their snowman. As everyone all listened so well to all the safety instructions, they were able to work with me pushing and pulling the bow saw at different speeds. Each child worked as part of a team by holding the branch still so it could be cut without moving. They loved watching the saw disappear into the wood and how it made "wood snow". They could feel the saw making the wood shake, hear the train sound that it made as we moved it, and best of all, smell the lovely aroma of melon from the freshly cut hazel.
Once they had cut their 2 wood cookies, the children were able to use the big brace and bit drill with either Carol or Alison to make 3 holes into them. The holes were then threaded with string they had cut with scissors to join the 2 cookies together, act as a scarf and to hang up the snowman.
Finally the children found what they could in the forest to give their snowman its features.
All the children loved making their special Christmas decoration and I hope it had pride of place hanging up at home.